Cooperative Extension ServiceLos Alamos County
Cooperative Extension Service provides the people of New Mexico with practical, research-based knowledge and programs to improve their quality of life.
We specialize in:
Horticulture & Plant Problems
Health & Family Issues
Food & Nutrition Programs
Featured Content
Upcoming Classes
Newsletter
August 2016 Newsletter
This month in our newsletter we have the Los Alamos County events update, green chile, announcements, class information, and recipe of the month.
NMSU Media Productions
State Extension Resources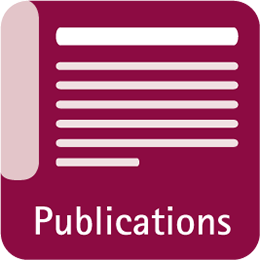 FREE Publications & eBooks

ACES News
Troublesome Weeds
Desert Blooms
SW Plant Selector App
#discoverNMSUextension

Have a favorite NMSU Extension program or story? Share with us how NMSU Extension has impacted your life.
---
4-H Calendar
4-H Calendar

Click to view the Los Alamos 4-H Events Calendar
Los Alamos County Extension Service
475 20th St.
Suite A
Los Alamos, NM 87544
Phone: (505) 662-2656
Fax: (505) 662-2913
Email: LosAlamos@nmsu.edu

New Mexico State University is committed to providing reasonable accommodations to disabled persons in accordance with State and Federal laws.
New Mexico State University is an equal opportunity/affirmative action employer and educator. NMSU, the U.S. Department of Agriculture and Los Alamos County cooperating.